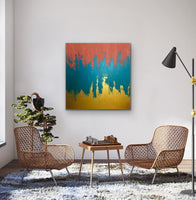 About me, my art and my expression
"Without deviation from the norm, progress is not possible." -Frank Zappa
About me
My art so far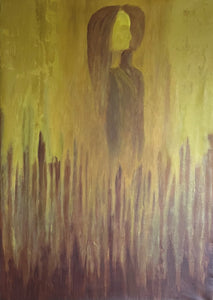 Figurative abstract paintings
These are my most intuitive works, I simply eksperiment with colours and then i find something that speak to me, in the painting. Something that is begging me to be painted. It's from the bottom of my own psykology.
Learn more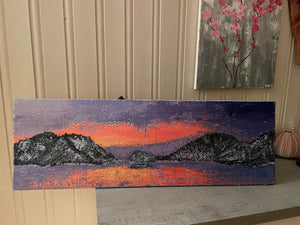 Impressionism with a palette knife
My impresjonistic works. I live in Henningsvær, Lofoten Norway. I am surrounded by breathtaking nature in so many ways, and sometimes these paintings just bubbles up to the surface and begs to be painted. I mostly paint these with paletteknives, and they are buildt layer by layer to create debt.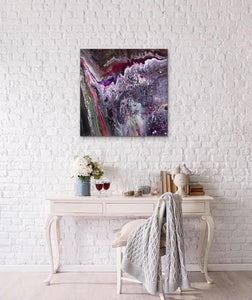 Acrylic Pouring for the Soul
I started doing Acrylic pouring after watching some very addicting and satisfying online videos. The movement of colours and all the different techniques attracted me to it. So I started experimenting with it, and fell in love with the medatative comfort this artform give. Putting on some music, mixing coulours with mediums and just pour onto canvas.
Learn more
Add customer reviews and testimonials to showcase your store's happy customers.

Author's name
Add customer reviews and testimonials to showcase your store's happy customers.

Author's name
Add customer reviews and testimonials to showcase your store's happy customers.

Author's name